In yet another surprising move, the Ministry of Information and Technology has banned as many as 118 Chinese mobile apps in India including the immensely popular Battle Royale game – PUBG Mobile.
The Playerunknown's Battlegrounds aka PUBG was launched in India in 2017, and in three years, it has possibly becomes one of the most loved games on the planet. 
If you are also a die-hard PUBG fan, you might now be looking for some other first-person shooting or war games to replace PUBG on your phone. Fret not, we have got you covered. Take a look at the top 5 PUBG alternatives here. 
PUBG Mobile alternatives
This is perhaps the biggest rival of PUBG in the genre. It is available for both Android and iPhone users and has garnered over 100 million downloads on Google Playstore.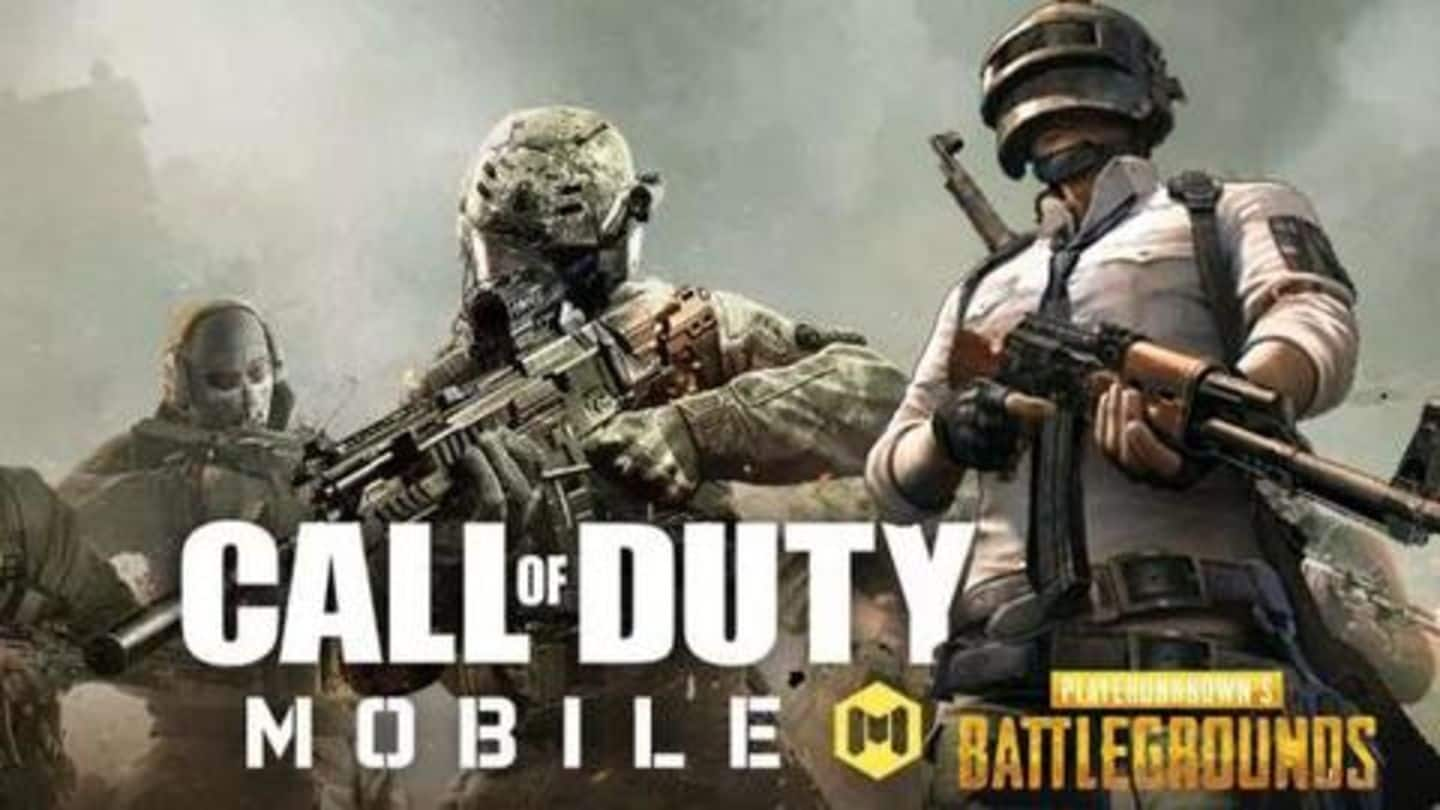 Like PUBG, Free Fire is the ultimate survival shooter game available on mobile. Each 10-minute game places you on a remote island where you are pit against 49 other players, all seeking survival. Players freely choose their starting point with their parachute and aim to stay in the safe zone for as long as possible. Drive vehicles to explore the vast map, hide in trenches, or become invisible by proning under grass. Ambush, snipe, survive, there is only one goal: to survive and answer the call of duty.
Hopeless Land: Fight for Survival
A survival mobile shooting game you never tried before – Hopeless Land, which can support 121 players fight in one fatal survival game at same time. Many ingenious game features in Hopeless Land: various of special Asian architectures locate in the battleground; Drive the helicopter and experience the air-to-land modern fight you never tried before; Enjoy ultra-cool shooting feelings with easy operation; No devices barriers, no matter what mobile phones you use, try to survive to the last in the fatal battleground Hopeless Land!
Clash with other players in new mobile 3D FPS with never-ending fire and shooting action. Modern gun game awaits you!
Can't get enough PvP FPS action games? Looking for the most free killing FPS games around?
Well you're in luck! Modern Strike Online has awesome FPS game needs covered and then some!
GO into the awesome pc games graphics and dynamic shooter game. Play online with your friends for the best FPS action PvP special battles you've ever seen! The best thing to happen to mobile in the style of everyone's favorite call of duty, csgo and pubg!